Managed Squads
Crafting top digital marketing squads
We build and manage awesome dedicated digital marketing teams tuned to our clients' goals and culture.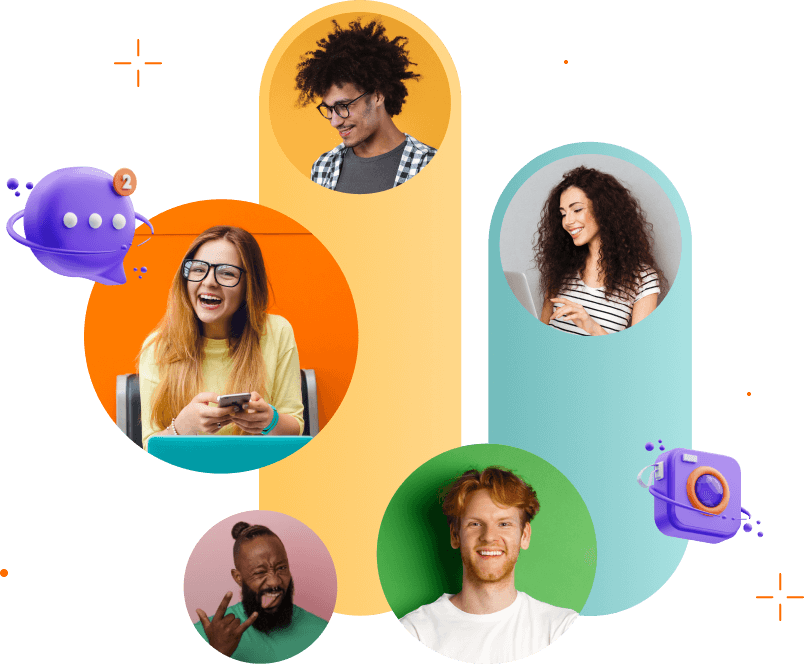 Expertise in 6 marketing practices
Nearshore tailor-made squads that merge with your team to achieve your marketing and design goals.
Branding
The strategic process of creating a unique identity and perception for a business and products.
Acquisition & Activation
Prospecting and gaining new customers/users to engage through organic and paid media with your products and services.
Growth & Retention
Cross and upsell your customer base while nurturing interaction with value for long-term revenue and loyalty.
BI & Analytics
Data-driven analysis and reporting for informed marketing decisions and business improvements.
Digital Product
Design
Crafting user-centered solutions, optimizing UX/UI, and aligning brand design systems with business objectives.
Creative Design & Content Production
Creating and adapting visually engaging assets like digital ads, videos, and social media posts for branding and marketing promotions.
Our approach
We establish dedicated teams that meets your organization culture and digital needs, providing with the added flexibility and scalability when needed.
Discovery
Get a clear understanding of the the scope, goals, tasks and assets to be delivered.

Squad building
We define roles and responsibilities as well as the working methodology. We set up and train the team until it´s ready to go.

Continuous improvement
We always seek chances to enhance operations by utilizing performance metrics and conducting regular assessments with our clients.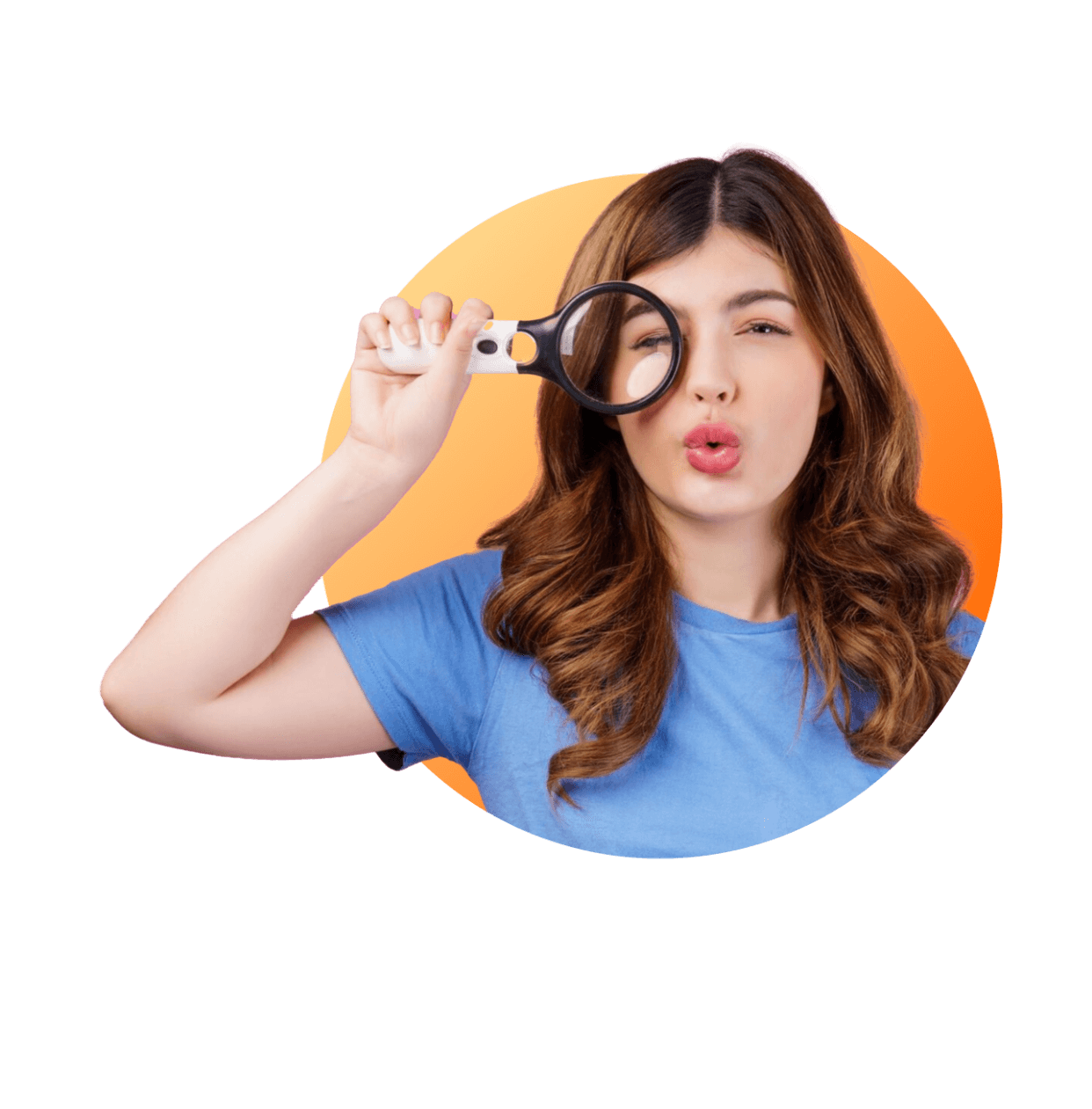 Extensive Expertise
+23 years of experience in marketing teams. We know how they work and understand their challenges.
Top Talent
Gain access to the best nearshore professionals that work in your same time zone.
LowerCosts
Get your own dedicated squad in less time and money than any inhouse team.
Have a question?
Check out some answers below, but if you have any other doubts, don't hesitate to reach out!
We put together a dedicated team that fits perfectly with your culture and your company's needs. While you focus on the core of your business, we assume the responsibility of orchestrating every facet of the team's operations. Our mission is to ensure that your goals are met and fulfill the quality of the deliverables we have agreed upon.
The main difference lies in Managed Squad services, where we assume full ownership of the team's operations, taking complete responsibility for the quality of each deliverable.
Yes! Your managed squad becomes a seamless extension of your existing team. They work full-time exclusively for your company, adhering to your preferred working hours. In essence, they function just like any other regular team member on your team.
Latin America stands out as the perfect region to meet your nearshore staffing requirements. Firstly, the marketing and design talent pool in Latam is exceptional, offering a diverse array of professionals with various levels of experience and specializations. What's even better is that hiring talent from Latin America costs on average 30-50% less than recruiting talent from the United States, all without compromising on skill quality.

And there's more – Latin America serves as a convenient nearshore location for U.S. companies, facilitating real-time collaboration throughout the workday. This proximity ensures seamless communication and cooperation with your extended team.
With nearshore staffing, you get the advantage of accessing top-notch talent that's perfectly aligned with your timezone.
Let's connect!
Find out how we can elevate your business to new heights together.