Careers
Connecting you to global opportunities
Join us and be part of Latin America's top talent.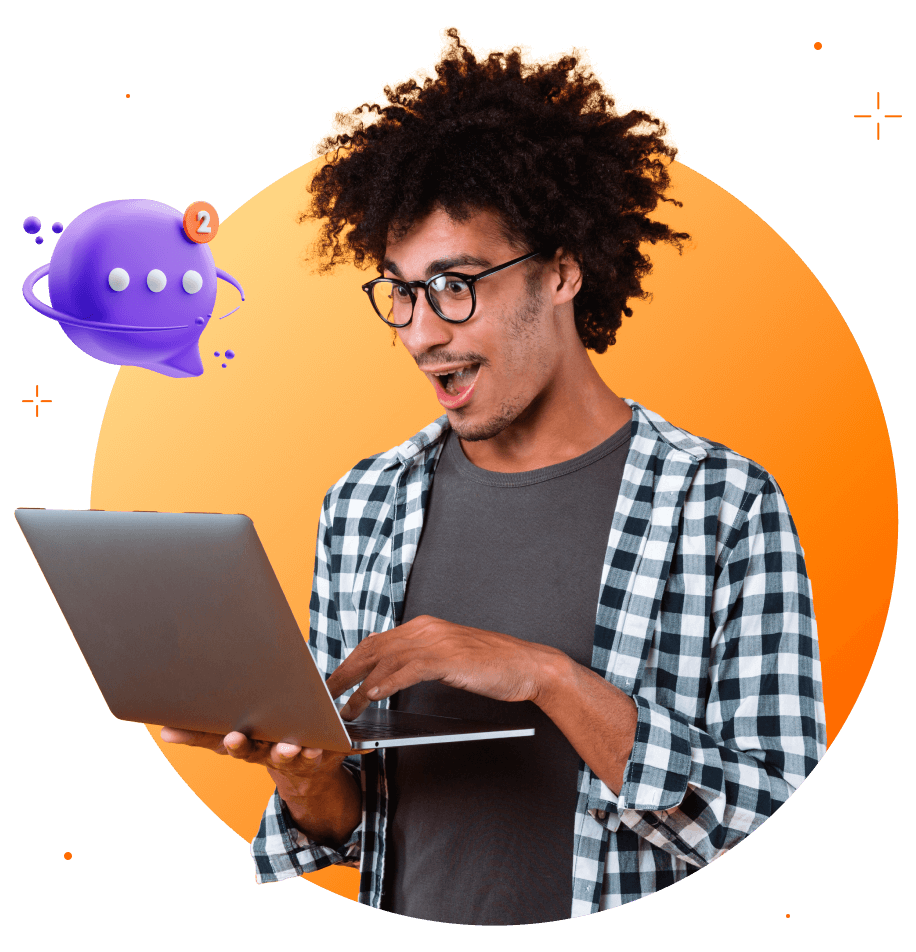 Sneak a peek at what


our team's saying
My experience through the agency has been super positive. One good piece of news is that in June of this year, I was promoted to Acquisition Specialist, I started as an Acquisition Sr Analyst, so I'm very happy about that.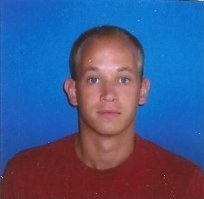 My experience was highly enriching, propelling my career forward through collaborations with two outstanding international companies. Insite's team demonstrated exceptional professionalism and commitment from the outset.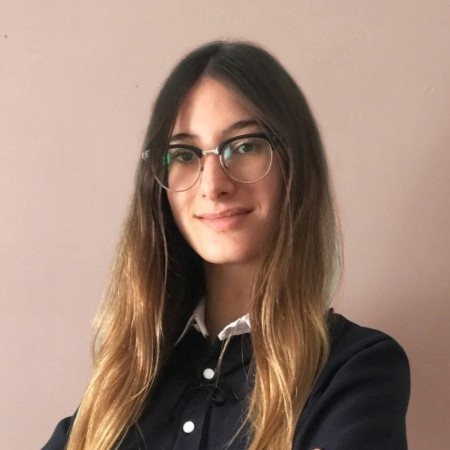 This has been a learning-packed experience in my field. I appreciate the teamwork in a space that values everyone's input, making it a dynamic and enriching environment.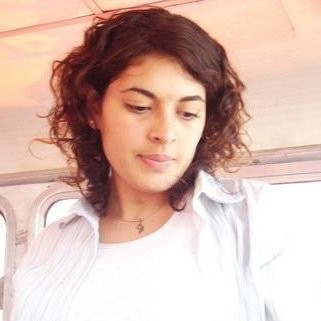 Featured

Jobs

Explore our job opportunities. We're always hiring top talent.
Senior
UX-UI Designer
+5 years XP | Remote | Advertising
Designing and developing user interfaces.
Creating wireframes, prototypes and user flow diagrams.
Identifying usability issues and developing solutions.
Developing and tracking KPIs for user experience.
CRM
Analyst
+5 years XP | Remote | Fintech
Develop and implement customer relationship management (CRM) strategies.
Design, build and maintain databases and segmentation criteria.
Create and maintain automated customer journeys.
Analyze customer data to optimize campaigns and improve customer experience.
Paid Media
Analyst
+5 years XP | Remote | Healtcare
Develop and execute online paid media strategies across multiple channels.
Monitor and analyze performance of paid media campaigns to identify trends and make recommendations for improvement.
Manage budgets and bidding strategies.
Junior
Digital Designer
+2 years XP | Remote | Fintech
Design digital ad banners and other promotional materials for online campaigns.
Assist in designing and updating websites.
Develop graphics and visual assets for social media platforms, websites, etc.
Help create and improve the user interface of digital products and applications.
Social Media
Assistant
+3 years XP | Remote | Fashion
Executing social media campaigns.
Creating content for various social media platforms.
Managing social media accounts and responding to inquiries.
Analyzing and reporting on social media performance.
Growth
Assistant
+3 years XP | Remote | Advertising
Executing growth strategies.
Developing and tracking KPIs for user growth.
Optimizing marketing campaigns for improved performance.
Creating reports and presentations detailing user growth.
Make top companies


want you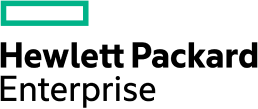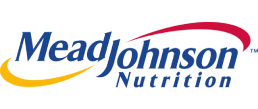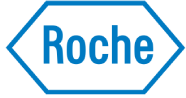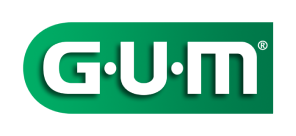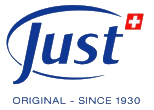 Have a question?
Check out some answers below, but if you have any other doubts, don't hesitate to reach out!
Insite is a digital marketing agency that connects professionals in Latin America with U.S. companies, offering incredible remote job opportunities for leveraging your career.
Insite features a range of job opportunities in various industries such as Advertising Services, Entertaintment, Fintech, Fashion, Technology and more.
The roles include positions like UX/UI Designers, CRM Analysts, Paid Media Analysts, Visual Designers, SEO Specialists and many others.
Insite collaborates with global industry leaders like Hewlett Packard, Loreal, National Amusements, Mercado Libre, as well as smaller companies with a strong focus on digital innovation.
These companies are on the hunt for top-notch professionals from Latin America to join them and work remotely with them.
No, Insite does not charge any fees on candidates, there are no associated costs of any kind.
Join our team!
Join Insite and gain access to incredible opportunities.